CES came and went. I with it. I started working on a recap of my week at CES, but every time I started to craft it, I felt it was something that was already written. You've seen the recaps I'm talking about. They read like an Apple product launch ad:
Thinner: The televisions
Lighter: The cars, with carbon fiber everywhere
Faster: The chips powering cameras, 3D printers and of course tablets/laptops
The above is all true. But, as I walked the trade show floors, talked with company reps and traded thoughts with our media, agency and platform partners, I think there's something deeper going on.
At a surface level, beyond Thinner, Lighter and Faster, CES 2015 was all about Connected. Some called this the year of IOT (internet of things, because you know, we need another acronym). The concept of IOT is that everything is becoming more connected, all the time, which in theory makes us smarter. A great example of this is Whirlpool's new line of "Smart Appliances" which can sync with your Nest thermostat. Why you ask? Good question. Your Nest will pull the current rates for gas/electric usage and then run your Whirlpool washer and dryer at times when the rates are cheaper…saving you money. There's also a companion app that allows you to keep tabs on your washer and dryer. You'll know that it's home and not partying – running, working as expected and if it's being environmentally efficient. Connected. Smarter. Right? It definitely is, but, I'm not sure I need it…at $1699 a device.
There's a whole host of these types of devices and they're all getting more connected and smarter. For example we have:
Parrot Pot: "the most advanced connected plant pot" – yes, a pot for your plant that has sensors. With a database of over 8,000 plants, this pot, will provide you diagnostics on the health of your plant and with a special water reservoir that's sensor based, it will provide the right amount of water at the right time. Of course, it comes with an app, so that you can check in on your plant, while you're traveling to Davos.
Big Ass Fan's Haiku With SenseME: An $1,100 fan? Of course you need that. First, it's made from bamboo, which makes it Earth friendly. Second, it has SenseME technology which among other things, "knows when you enter or leave a room, turning Haiku on and off automatically." It has an app so I can keep track of its performance. You never know when you'll be out to dinner and need to "Use the app to set schedules for both the fan and light or select from several unique control modes."
Motorola Scout 5000: "The Motorola Scout 5000 from Binatone doesn't just tell you where your pet is — it'll show you a live video stream and even let you talk to your roaming loved one." At only $200, how could you possible not buy one? Imagine, you're at work. You leave your pet at home, per usual, but you wonder, was he abducted, did she meet up with a pack of dogs from the wrong side of town or did he call in sick and take a beach day. You won't have to wonder anymore. Of course, there's an app. You'll be able to stay connected to your pet, even while you're in your yoga class.
Look, there was some snark there. I'm sure for some there's a need and these products satisfy that need. I have a Nest Thermostat, a Nest Protect, an August Smart Lock and Philips Hue lights in every room of the house. Add in my WiThings scale and the countless number of fitness band trackers I've experimented with and you'd think I'd be all for: Connected and Smarter.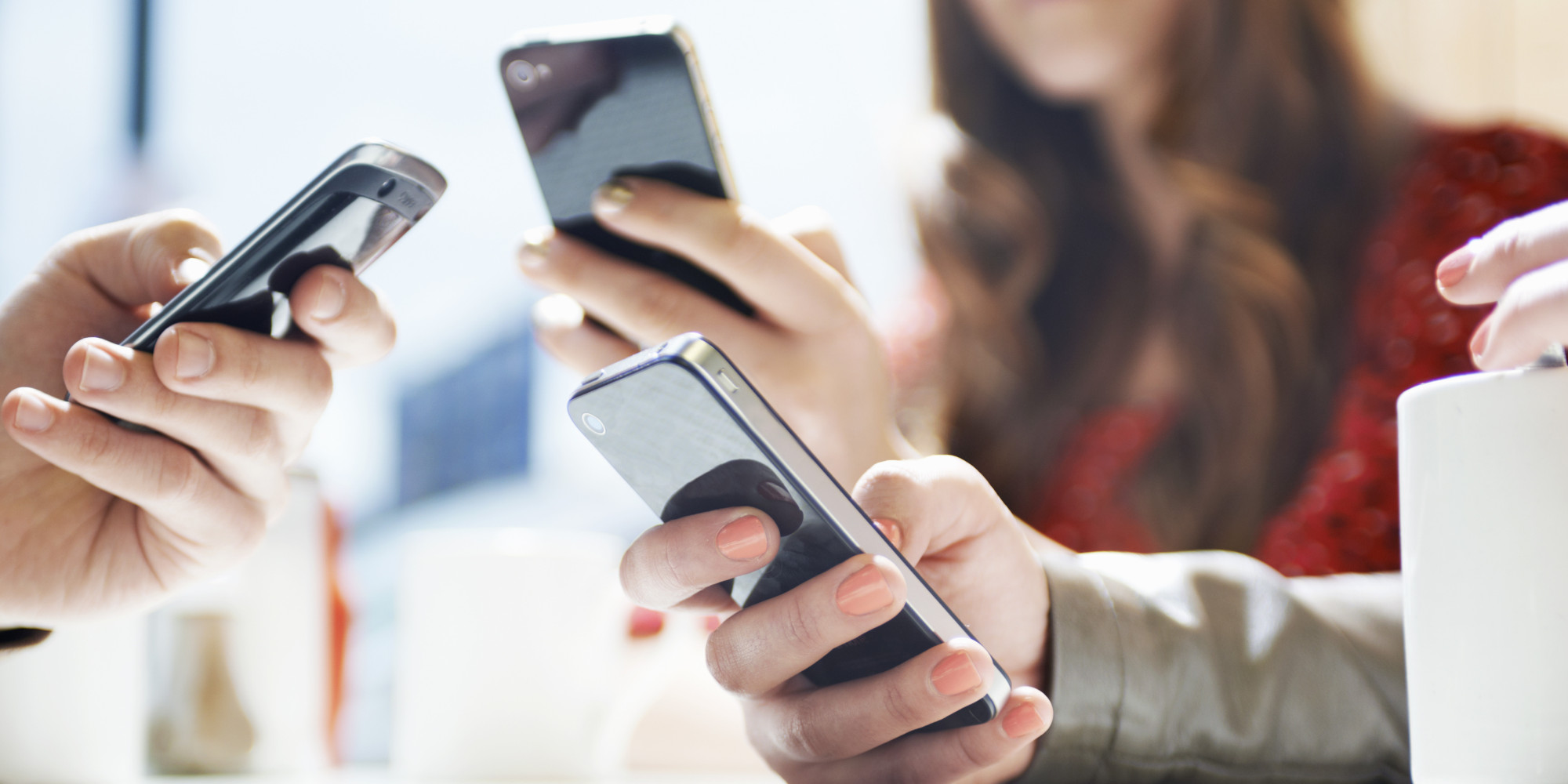 But, like I said, coming back from CES, as I reflected on all the gadgetry (and there was a lot of innovative and interesting stuff…many of which I wanted to buy), something deeper was gnawing at me. Nearly a month later, I think it's two things, that are very inter-related.
Every device that keeps us connected to it, ultimately makes us less connected the people we're supposed to be connected to. Let me explain. We've all been in a meeting and seen someone pull out their phone to read an email. 5 years ago it was rude. Today, it's common place. Our phones keep us connected to our email, which make us less connected to the people in the room we're supposed to be building relationships with. Take email and multiply it by 1,000 to cover notifications and the ability to check in on your: Nest, Hue Lights, Motorola Scout 5000, Dropcam and so on and so on. Staying connected takes time. It takes time to do and it takes time away from things we could and should be doing. Having seen it up close, I think it makes us less human and less connected to people, society and life.
While #1 won't ever be completely solved, it can be mitigated. The problem with all of these connected devices is they rarely play well with another. Not unlike VHS and Betamax, we're in a format war. Although, instead of it just being a format war, we're also in an ecosystem war that looks similar to the mid 90s Mac vs PC battle, where little to nothing was cross platform compatible. Do you want your Samsung Smart Home device to talk to your Apple HomeKit device? Good luck. Not happening any time soon. Maybe you'd really like your We-Mo Crock-Pot to play well with your Jawbone Up; it's unlikely to happen. Everyone thinks they have the answer to you IOT problem. Samsung thinks they do. So does Google, Apple, Belkin and others. Consumers though, we don't care about the ecosystem territory wars. We just want things to work. Yep, that simple. If everything worked together (and there's really no technical reason they can't), simply, with data moving back and forth via APIs, doing things behind the scenes without our need to stay connected to stay informed, we'd be on to something. We'd see a connected world, become a smarter world, without a connected world make us less connected to the real world and the people in it.
In some respects, it's still very early days for the Internet of Things. Companies like Wink are trying to solve for a fragmented ecosystem. It's a good start. But, we need more access, more collaboration and more focus on the end user, instead of each company protecting their walled garden. If not, we'll find ourselves more connected than ever before to things, but less connected to people. I just can't see that being good.